This lens serves as a great option alternative to the canon fd 100mm f4 macro. For those who prefer to roll with the faster f stop than with the closer focus. This lens still can focus 3'3″ away and the 100 macro f4 focuses 1'6″ away.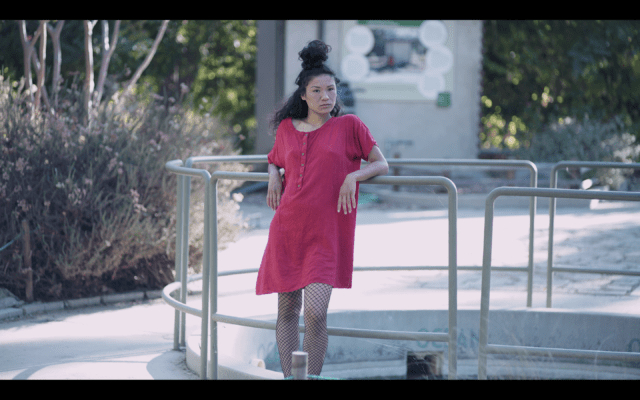 This entire lens set is in EF with focus, iris and zoom gears and 77mm inner diameters and 80mm outer diameters.
They will cover Full Frame, Super 35mm and m4/3 sensors.