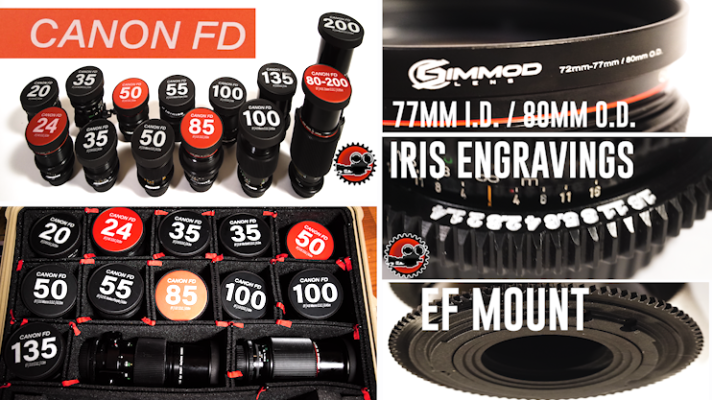 The Canon FD Lenses are a vintage look that has been lost with the ages, so I'd like to bring it back to shooters everywhere. These lenses have some of the most potential to impress. On average, more people prefer the look of Canon FD lenses than they do of Canon K35 cinema lenses! They are unequivocal in their color science, but their color science shows an aged consistency, very true in life. The bubbly orb-like flares impress upon even a JJ Abrams look. And the side flares are inhalating. Like seeing a dance floor with shimmering backlight and an indiscernible background. The lenses are perfect for an ideal classic look!! Everything the lenses film gives the frame a look that exhibits authenticated importance to the larger demographic.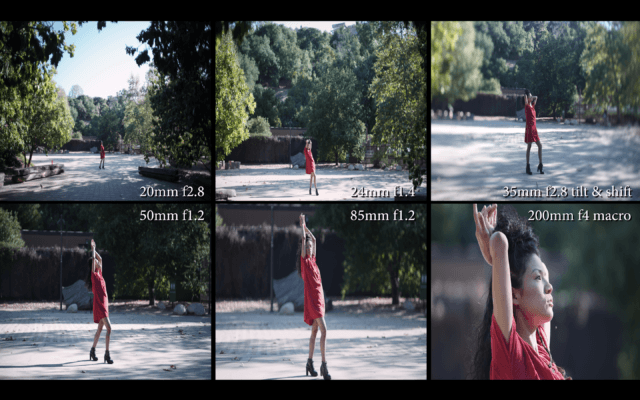 This chart shows the  mainly the focal range of the entire lens set. These pictures were all taken at the lenses max aperture. For more ideas of image imperfections, click on each lens for blown up pictures of each individual shot 🙂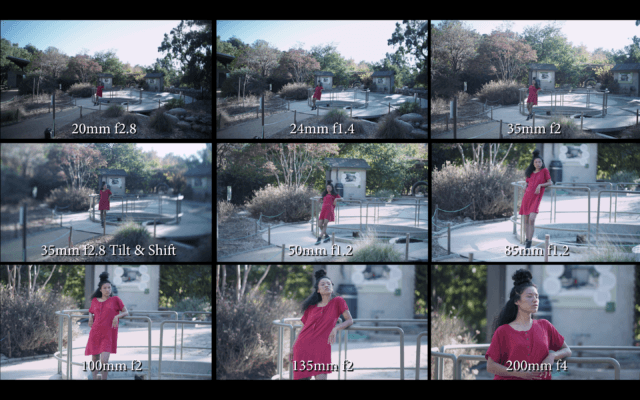 For general filmmaking for cinema, these lenses are excellent! They are standard, similar lenses with a few uncommonalities, such as macro, tilt shift, and FL coated for alternatives that give neat, and important differences for intentional purposes .
---
This is my best and least expensive fully composed and modded set of Canon Cinema FD Primes! I find these lenses to be gorgeous. You have the potential to gain so much time and excitement by not having to create a more interesting look in post! Or you can create an even BETTER look in post?!
Full frames just do tend to look a little bit greenish. As you go smaller with the sensor, the colors tend to be a little bit yellower, which I tend to like! Although, sometimes I do like the Full Frame sensor color science too. Such as the Sony A7s i or ii or the Red Monstro.
Interesting oddities about the set include the 35mm f/2.8 tilt/shift. Which can be used for altering-distortion moderately, and rotating the focus plane clockwise and counter-clockwise! This can create either a very symmetrical wide-angle, or a very abstract/sideways depth of field macro-looking shot!
The FL lens with the Amber coating is for filmmakers that want to branch into warmer looks for certain scenes from a medium lens from a Canon FD. The Super Spectra Coating (S.S.C.) which every other lens has, gives the image an overall blue quality with breathtaking flares and crisp images.