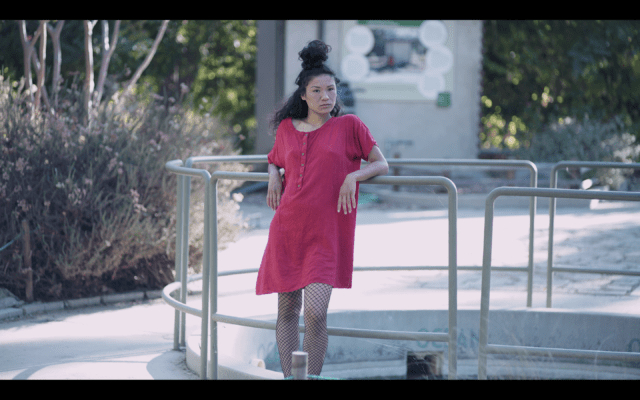 This lens serves as a great option alternative to the canon fd 100mm f2. For those who prefer to roll with the closer focus than with the faster f stop. This lens still can focus 3'3″ away and the 100 macro f4 focuses 1'6″ away. They are still a great match to each other if you plan to use them side-by-side.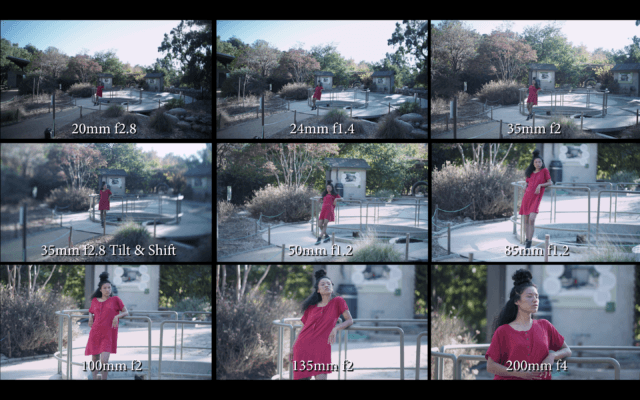 This entire lens set is in EF with focus, iris and zoom gears and 77mm inner diameters and 80mm outer diameters.
They will cover Full Frame, Super 35mm and m4/3 sensors.