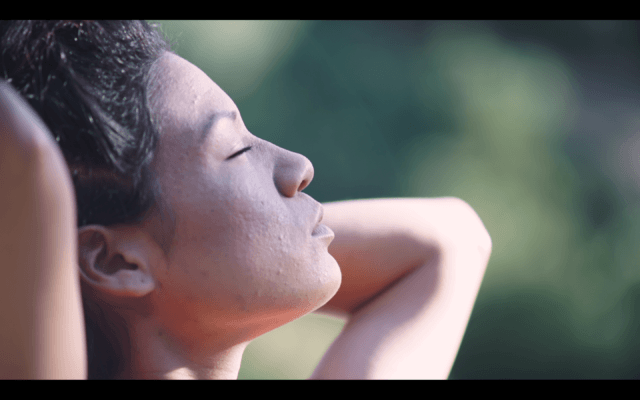 This lens is an excellent alternative macro for the 50mm f3.5, or the 100m  f4. This one is the most telephoto, so it can also be used as a cap to the set as far as a telephoto lens. The depth of field on it is incredibly shallow, since the lens is so telephoto. The wide open look will suit night-time photography more than it will day-time photography.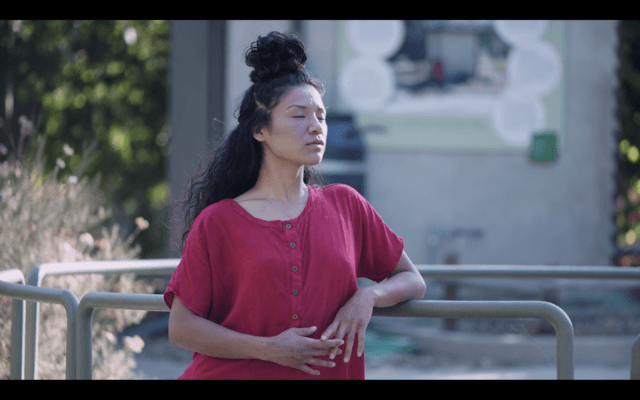 This entire lens set is in EF with focus, iris and zoom gears and 77mm inner diameters and 80mm outer diameters.
They will cover Full Frame, Super 35mm and m4/3 sensors.